Blair Construction is an award winning construction company operating in the Baton Rouge area for the last 27 years. We specialize in luxury homes with state of the art energy efficiency and home automation systems. We have the expertise to build beautiful homes of any style, on any budget that will last a lifetime and save you money!
We know that building a home can be an exciting and terrifying process. Let us take the stress off your shoulders. We have a licensed Interior Designer on staff to help with all design work and material selections. With 27 years of happy clients you can rest assured we will take care of you.
Custom home: completed 2016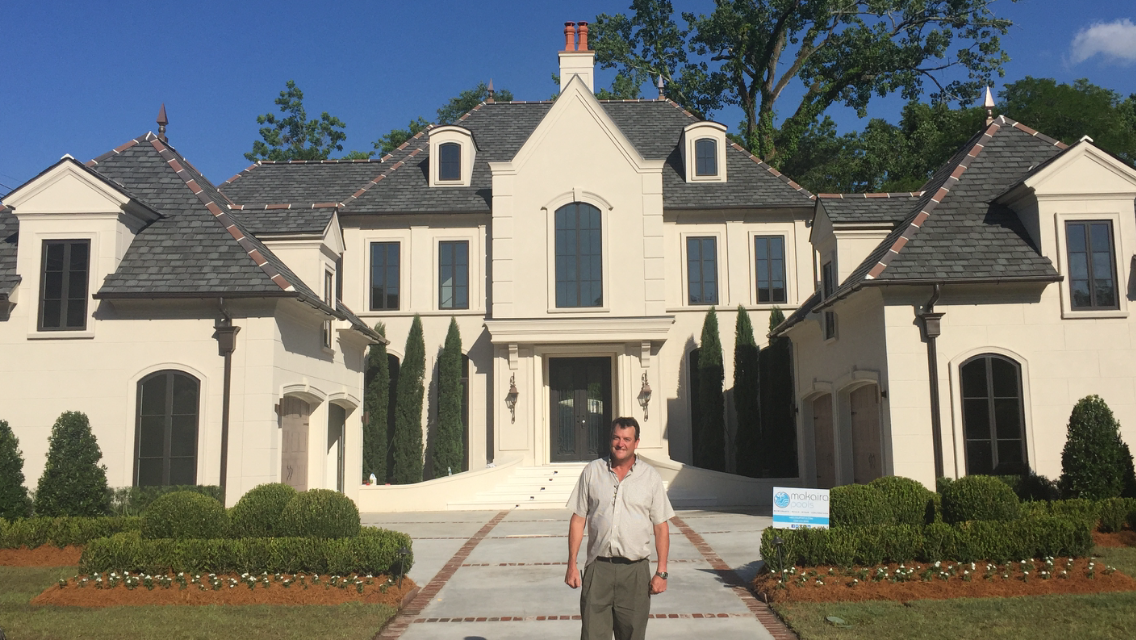 Custom Home: Completed 2014
Custom Home: Award winning automation system!
"He who works with his hands is a laborer.

He who works with his head is a craftsman.
He who works with his hands and his head and his heart is an artist"
- St. Francis of Assissi